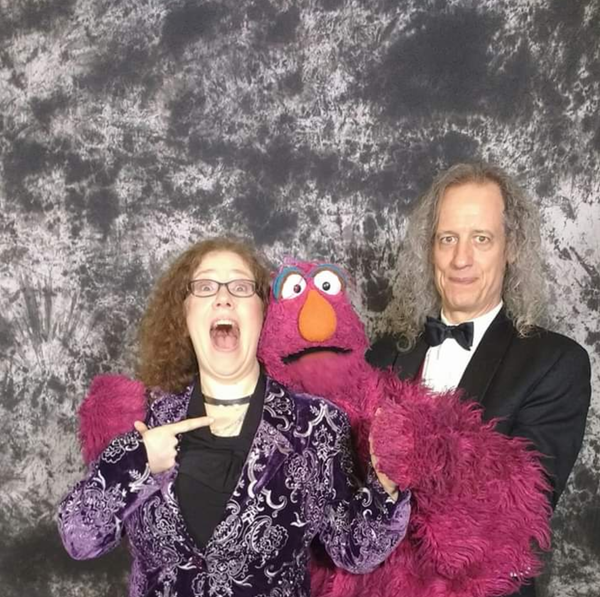 What a year. I find it harder and harder to write these year's end wrap-ups because it's hard to talk about what's happened in my life without the larger context. Many American writers I know are still looking for ways to be productive while our own government inflicts trauma after trauma; for others, it was always like that. When I make this list of my own accomplishments, I'm conscious of the ways I'm still struggling, the ways I'm lucky, and the ways luck and hard work combine.
This was the year I sold three books. The first, Sooner or Later Everything Falls Into the Sea, will be released by Small Beer Press on March 19th. It's available for pre-order now! Working with Small Beer has been a joy, and this collection is exactly what I wanted it to be, in every way. I'm so happy that the early reviews are positive. Here's the Kirkus review ("Pinsker has delivered a sturdy collection in the speculative tradition of Ursula K. Le Guin or Kelly Link but with her own indomitable voice front and center.) (!!!), and here's the Publishers Weekly starred review.
 My first novel, A Song For A New Day, will be released by the Penguin/Random House subsidiary Berkley in September. It's been fascinating learning the different rhythms of the novel/big five world. My editor, Rebecca Brewer, gets the work and pushes me in all the best ways. My agent, Kim-Mei Kirtland, has been there to answer all my questions; I have a lot of questions. 
This was the year my novelette Wind Will Rove was nominated for the Nebula, Hugo, Locus and Asimov's Readers' Poll Award. 
This was the year my novella "And Then There Were (N-One)" was nominated for the Nebula, Hugo, Locus, Theodore Sturgeon Memorial Award, and Eugie Foster Memorial Award. 
Thank you to everyone who read and nominated those two stories, both of which I'm exceedingly proud of. 
I went to several wonderful conventions, including: the Nebulas, where I got to meet Telly Monster and be a muppet; Worldcon, where I saw Pixar and the Winchester Mystery House and hung out with giant disco Predators; and World Fantasy Convention, where I got to play guitar with some of my favorite author-musicians.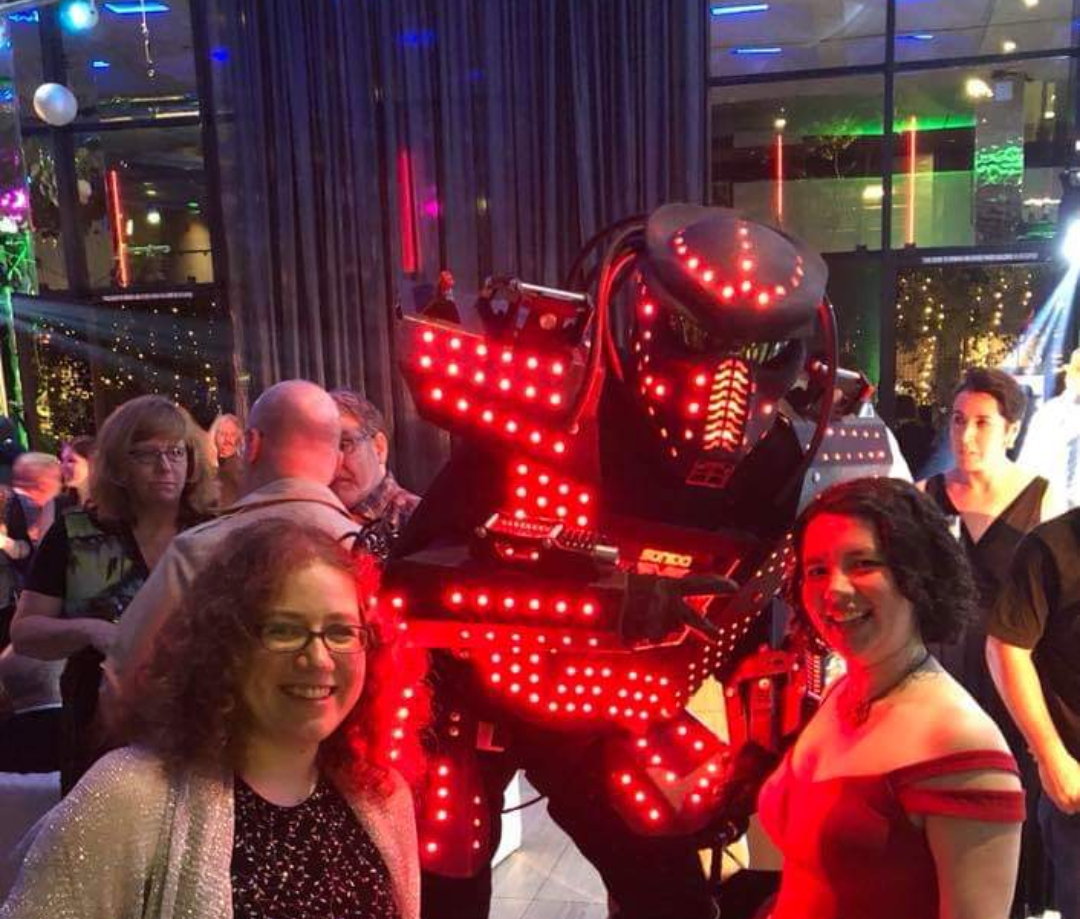 I didn't get to write as many short stories as usual this year, as a result of all the book edits. That'll probably reflect in next year as well. I miss short fiction, and I'm hoping to carve time to write some stories I've been sitting on. 
I think I had four new stories and a novelette out this year? Also an essay in Clarkesworld, In Praise of Taking it Slow, which may contribute to another reason why my stories are few and far between right now.
Novelette: Escape From Caring Seasons appeared in Twelve Tomorrows. I was honored to write for that esteemed MIT project. Near future. 
Short stories:
The Court Magician – fantasy – Lightspeed Magazine, January 2018 (also podcast)
Do As I Do, Sing As I Sing  - science fantasy – Beneath Ceaseless Skies #246, March 2018
I Frequently Hear Music in the Heart of Noise – fantasy – Uncanny Magazine #21, March/April 2018 (also podcast)
Lost & Found - Whose Future Is It? Cellarius Stories, Volume I– December 2018 
 Plus reprints in Neil Clarke and Rich Horton's Year's Best anthologies and the very cool Sunspot Jungle, among others, and a monthlong serialization of And Then There Were (N-One) at Escape Pod.
 I'm grateful to all of you who read and talk about my stories, and everyone who reads and talks about fiction in general. 
Looking forward to a great (and busy) 2019!